This is a smartphone, which has aroused a lot of interest long before its launch. We finally have it in our hands. After a range of models from the highest shelf, this is a device that is supposed to show that the manufacturer can create smartphones, which are cheaper and better than the competition. Nord is supposed to encourage us to itself with its looks, specification, and most of all – affordability.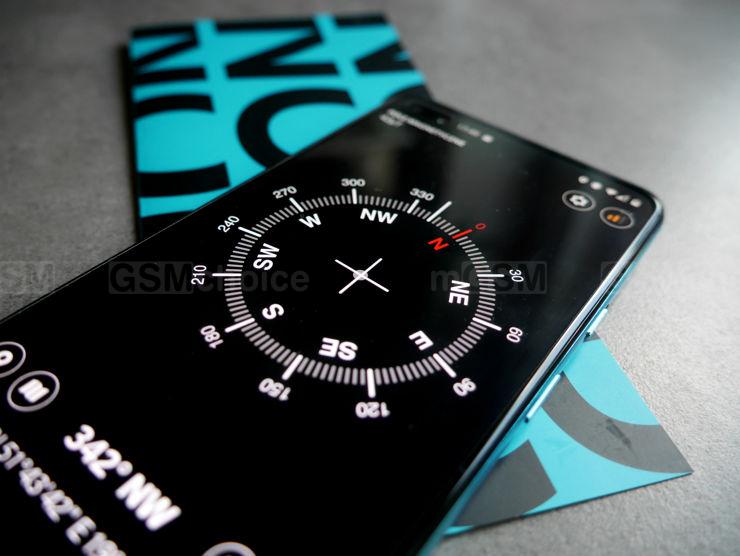 The marketing was first – the media noise around OnePlus Nord went on for a few weeks, and people on the Internet were observing what was going on in the technological world, were thirsty for any information about the upcoming smartphone. It looked like a device that could win our hearts – attractive, efficient, all-having, and it is offered in a reasonable price. Because who does not like things, which are good and affordable?
The price in Europe is set to 399 euro for the 8/128GB model and 499 euro for the 12/256GB model (this one was sent to us to be reviewed). Of course in order to ensure a lower price, OnePlus had to make some compromises. The manufacturer managed this challenge and presented us with a model, which is likeable, it does what we expect from it and we cannot have any major concerns towards it.
Contents
Source: GSMchoice.com