We have not had a smartphone from the budget segment for a longer while. It is high time to make it up – with Oppo A31.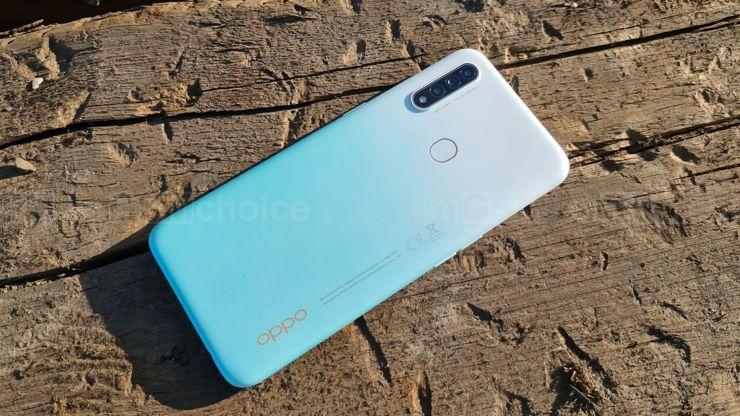 photo: Adam Łukowski/GSMchoice.com
I do not like reviewing cheap phones. After switching from my main flagship, getting used to a device with a noticeably weaker performance is usually a drag. Oppo A31 showed that it is not always the case. It even surprised me in some fields, though it has some flaws of course.
Contents
Source: GSMchoice.com