Oppo Reno 10x Zoom is one of the twins that have been presented during the launch of the new Oppo smartphone series in this year's April.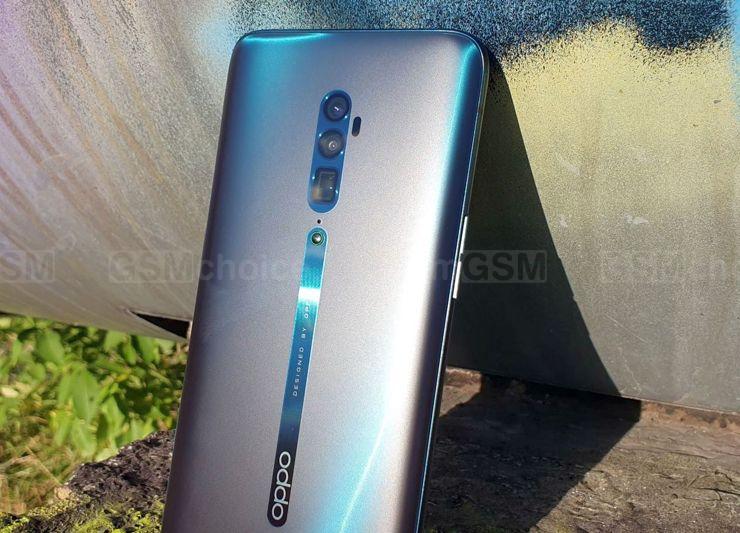 photo: Adam Łukowski/GSMchoice.com
Both models are related, they have a similar stylization and the distinguishable "shark's fin" – but it is the 10x Zoom model that fulfils the role of a flagship and has an optical zoom. But is it the only feature that can convince us to buy this smartphone?
Contents
Source: GSMchoice.com