It disappointed me a little on the day of its launch. When I picked it up for the first time – it charmed me. When I started using it – I liked it. What smartphone am I talking about? Oppo Reno 3. I welcome you to this review.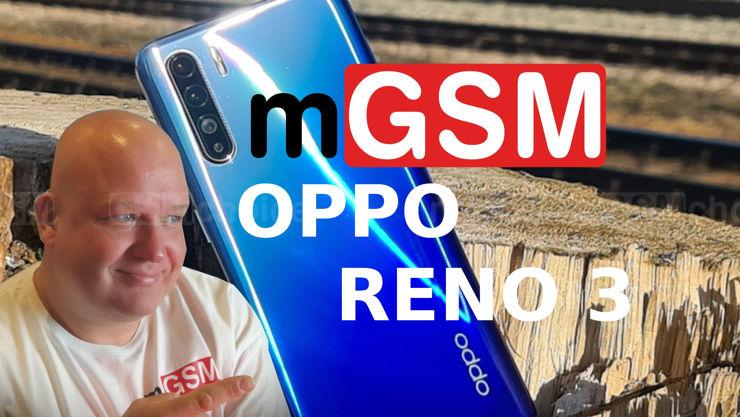 photo: Adam Łukowski/GSMchoice.com
I cannot hide the fact that I have been negative towards Oppo Reno 3 from the beginning. After its effective predecessors, with shark fins and beautifully stylized, glass backs, we received something different.
Reno was special, but it became common. However, it turned out that the first impression gave way to completely opposite feelings.
Contents
Source: GSMchoice.com