Today I invite you to the review of Redmi Note 7, which has become the undisputed hit on the market.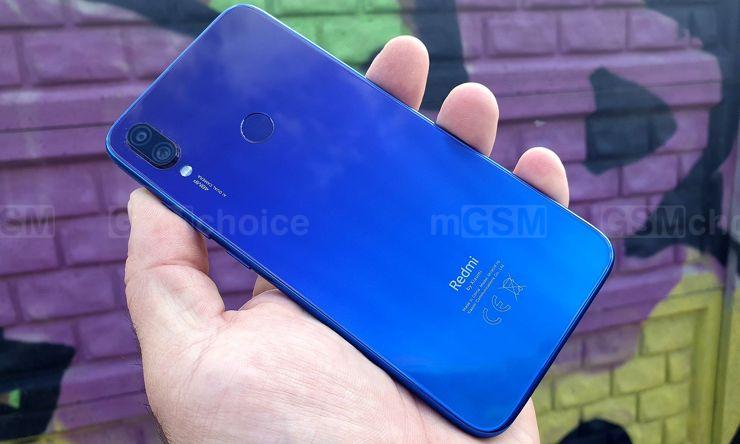 photo: Adam Łukowski/GSMchoice.com
This is mostly due to the attractive price, but this is not the only factor determining its success. What are the others – and whether this price does not force any compromises on its buyers – you will find out from this review!
Contents
Source: GSMchoice.com