Redmi Note 9T 5G is a smartphone that combines many strong components and good solutions with deficiencies that are hard to forgive. Will they be compensated by the price? However, this price, for the Redmi brand, is not the lowest.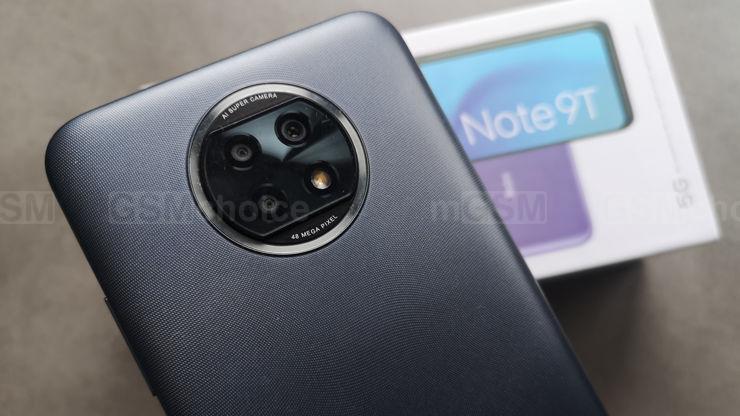 The Redmi Note 9 series includes more and more models. In addition to the basic Note 9, it also includes Redmi Note 9 Pro, Note 9 Pro Max, Note 9S (plus 4G and 5G versions). Its latest "acquisition" is the reviewed Redmi Note 9T 5G smartphone, which debuted with the Redmi 9T model - these are the first smartphone premieres of the brand in 2021. In addition, the reviewed Note is probably the first Redmi smartphone that offers support for the 5G network.
Note 9T 5G is available in two variants. The version with 128 GB of internal memory sells for 269 euros, while the version with 64 GB for slightly less - 229 euros. With such a difference, I really see no reason to regret the money for the weaker version and give up twice as much space for applications and data.
Table of Contents
Source GSMchoice.com