There is no application in which the newest smartphone from Samsung would not work. With each and every version of the device, the Note series is being perfected and it evolves into an ideal tool for work, communication and entertainment.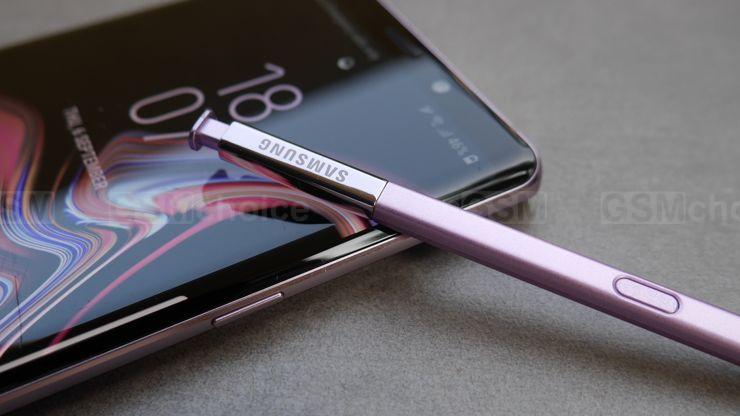 The launch of Samsung Galaxy Note 9 was one of the most anticipated parties of the year. And it was preceded with so many leaks to the media, that the newest representative of the Note series did not manage to surprise us with anything. This is a great and a well-performing device, mainly addressed to a business client – but it will work in all solutions that are set before it. But this is a premium shelf and a smartphone that is worth 900 pounds, so it simply must fulfil the biggest expectations.
The Note series was always ahead of its times under many aspects. Not only did it start a trend of large displays (called phablets back then), but it was the first to introduce the divided screen work mode and an arced glass covering the display. Note 9 is not so revolutionary – the stylus is a breath of a fresh air, which can be used for a remote control.
Contents
Source: GSMchoice.com