In this year Samsung went bonkers too and presented not two (like it used to) but three models from the flagship Galaxy S series. In my opinion, the biggest interest is evoked by extremities – that is the compact Galaxy S10e and the top, bigger S10+.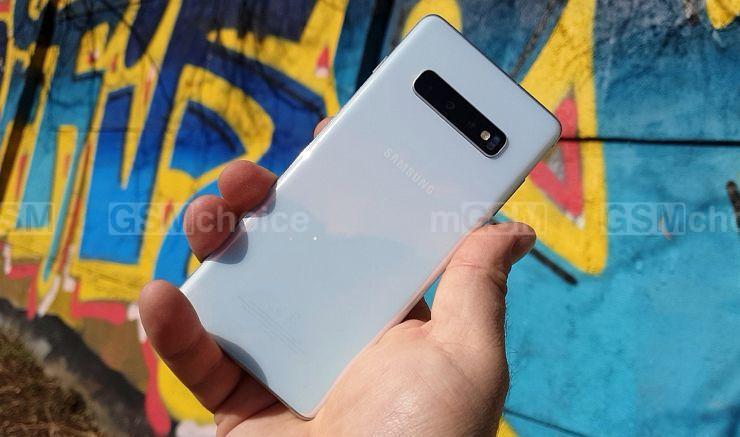 photo: Adam Łukowski/GSMchoice.com
I have received Samsung Galaxy S10+ shortly after its official launch. Thanks to that, the review model could accompany me for a longer time and it withstood a decent testing ground, that is MWC.
Galaxy S10+ endured troubles of the convention bravely, and what is more it convinced me to itself almost entirely. Why "almost" – you will find out from this review.
Contents
Source: GSMchoice.com