Samsung has long been making great phones and Galaxy S20+ 5G is a great example. It meets all the expectations we can have of a modern flagship. But is it all worth 1109 euro?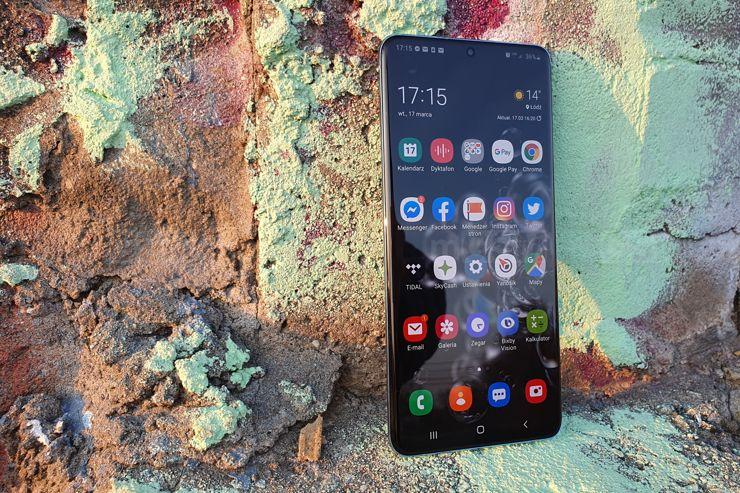 The Galaxy S series has been with us for years. And with each subsequent version we observe either evolution or revolution. This year, the biggest change was the naming - Samsung referred to 2020 and named the new family of flagships S20. The number of members of this family this year includes, apart from the relatively compact Galaxy S20 model and its larger version Galaxy S20+, also the giant smartphone S20 Ultra with the top specification. No S20e or Lite model has been announced yet. But maybe they will appear in the future....
Let's return to those models that have already appeared on the market. And especially to one of them which appeared in the editorial office last week.
Samsung Galaxy S20+ 5G is the middle model of the new trio, which provides top specifications and provides a large working area (6.7 inches), supports 5G networks, has a large battery and a ToF sensor and a camera with 3x optical zoom. Do these advantages justify the high price of the device? Or maybe it's better to choose a model that the 5G network does not support? The S20+ version is available, without 5G support - and it is worth noting that the difference in price is significant (and in the number of gigabytes of RAM). The 4G 8/128 GB version costs 999 euro, while the 5G 12/128 GB version costs 1109 euro. Surely 5G is a forward-looking technology, but is it worth investing in it right now?
Table of Contents
Source GSMchoice.com