Samsung Galaxy S20 Ultra is the largest of this year's flagship triplets and - in my opinion - the most interesting. I like large smartphones - that's why I decided to try and evaluate this variant without hesitation.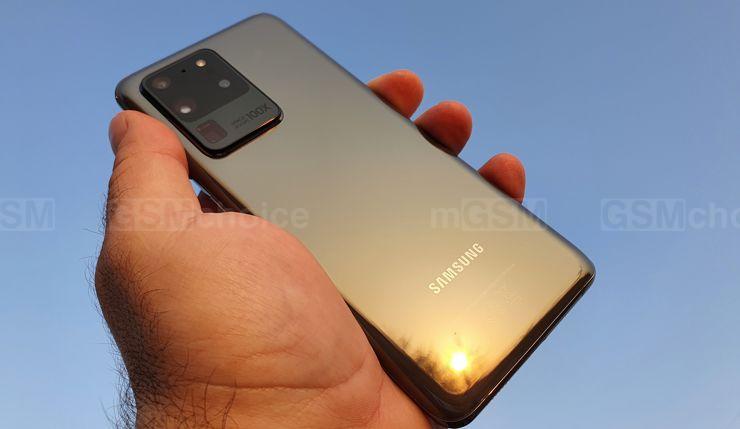 photo: Adam Łukowski/GSMchoice.com
You had to wait a bit for the review - but sometimes it happens. On the other hand, it's good because I didn't have to hurry and I had more time to get acquainted with the phone. In addition, the device managed to receive some updates, which - as promised by the manufacturer - eliminated some initial shortcomings and brought some improvements. Is the phone perfect now? I invite you to read!
Contents
Source GSMchoice.com