Samsung Galaxy Z Fold 2 was the most anticipated smartphone this year. Why? Because I'm a gadget fan, and this equipment is just for such people!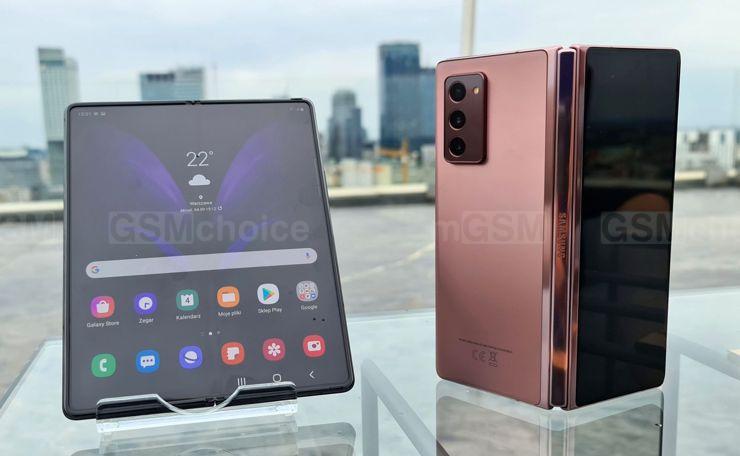 photo: Adam Łukowski/GSMchoice.com
However, I decided that I would not fight for the priority of testing this phone. I decided to wait until a slightly worn-out copy comes into my hands, in which - perhaps - some problems related to the complicated mechanism of folding the housing and the display will reveal itself. In addition - I always like to use the phone a bit longer, after all, not all nuances can be captured in the standard two weeks of testing. Therefore, according to the principle better late than fast, I invite you to review this interesting smartphone.
Table of Contents
Source GSMchoice.com