The Japanese manufacturer has shown with its Xperia XZ2 model that it can change. The 18:9 ratio display, new design, arced edges… With visual changes comes great multimedia capabilities and a powerful efficiency.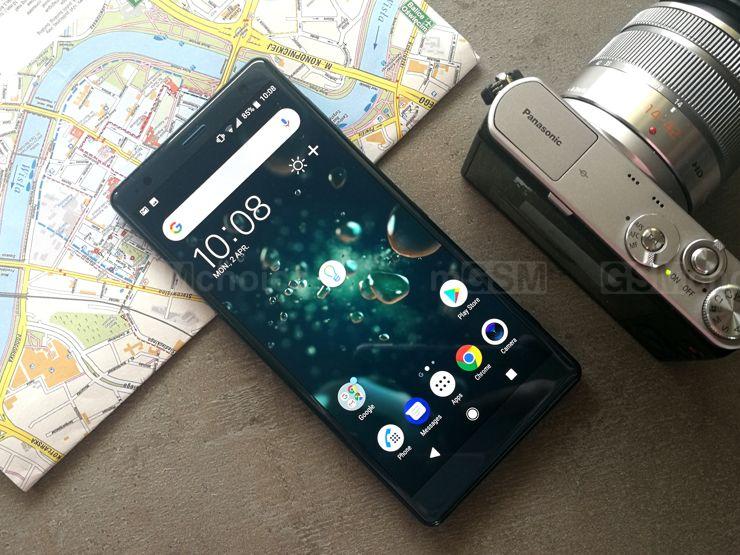 photo: Jolanta Szczepaniak/GSMchoice.com
Sony has presented a flagship, which, without a doubt, can compete with equally successful models from the competition. And it proves that if it wants to, it can change. The company has dropped the characteristic, square design for more arced shapes and uninterrupted lines. This is a design called Ambient Flow. But XZ2 is not only looks. This is a multimedia machine, equipped with a great HDR display, stereo speakers, a fast and efficient Snapdragon 845 CPU and a 19-megapixel camera with the possibility to record videos in 4K and HDR. And how much do we have to pay for this? The flagship model is priced at 799 euro.
Contents
Source: GSMchoice.com; viewed: 5059 times.