A few months ago I had a chance to test the Sony Xperia XZ2 model. Now I have received its successor. It offers a lot good things, but there is still a place for improvements and innovations.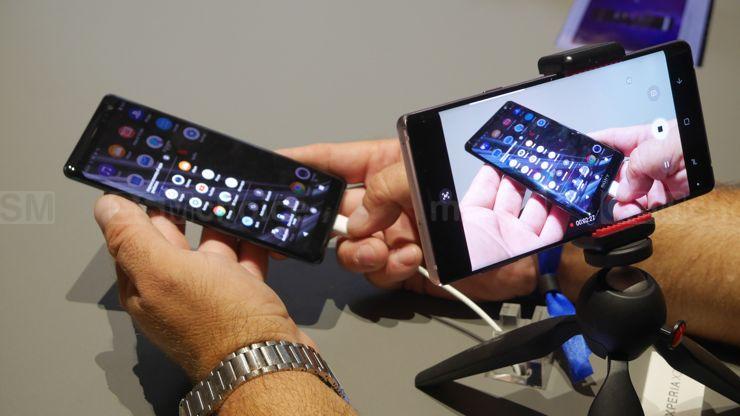 photo: Jolanta Szczepaniak/GSMchoice.com
Xperia XZ2 was a great model, though it had some elements, which irritated me. I did not like the location of the fingerprint scanner, the lack of a minijack or restarting the phone while changing SIM cards. Unfortunately, these elements in the new version of the flagship Xperia XZ did not change. But we do not need to be prejudiced :) Because on the other hand, when it comes to the display quality, efficiency and capabilities, the Japanese smartphone is the highest class.
We cannot fail to notice that Xperia XZ3 is similar to its predecessor under many aspects. But it has a few novelties, which can convince future buyers, like the newest Android 9.0 Pie system, or the OLED display arced on both sides, with active edges.
Contents
Source: GSMchoice.com