This is a pretty and an interesting smartphone, which can be a good offer for those who do not need efficient hardware and do not expect miracles from the model from the so-called budget shelf.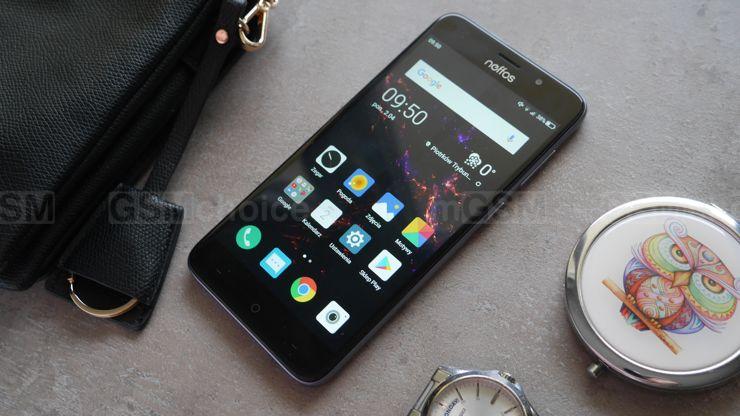 photo: Jolanta Szczepaniak/GSMchoice.com
Neffos C7 is a model, about which I can honestly say that proved itself during an everyday work and for using the Internet. It worked as a communication device, in good lighting it offered pleasing photos and its work was fast and reliable enough for its class. There is really not much to complain about, taking the price of this model into consideration.
Contents
Source: GSMchoice.com; viewed: 4878 times.