We have not seen any exotic phone for a longer while… So it is a high time for a strong impact – I welcome you to the review of Vivo iQOO 3 5G.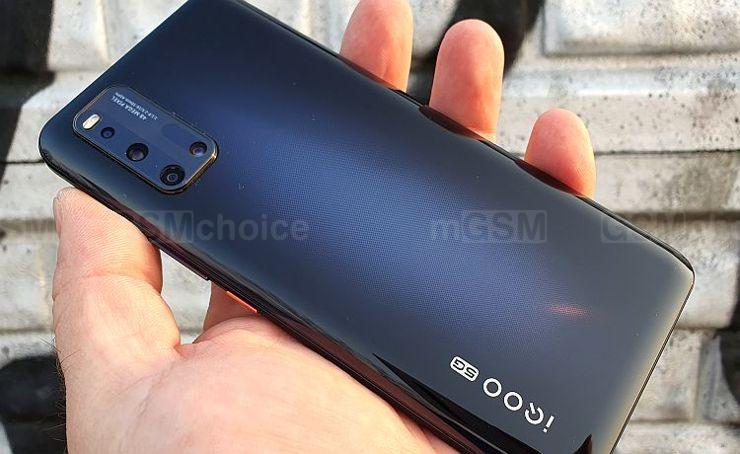 photo: Adam Łukowski/GSMchoice.com
Why this model? Because it is slightly different, unusual, interesting… But mostly – it did not and it will rather not enter the official distribution in our region. So this is a great occasion to take a closer look at it. This is an interesting experience for me as well, because until now I have used Vivo products during conventions, for a short time.
Even though the Vivo brand (which belongs to the BBK company) is one of the 5-6 biggest manufacturers in the world, iQOO 3 5G is its first model that I reviewed. In addition – it is a model with a gaming touch, and I am not a gamer myself… Because of this, the review was accompanied by a lot of emotions. Fortunately, it turned out that the device can be used as a typical smartphone… And I will focus on this aspect.
Contents
Source: GSMchoice.com