Vivo X51 is one of the first models introduced by Vivo on the European market. At this moment it serves the role of a flagship, though it is simply a powerful, middle-tier phone. And how does it work in this role?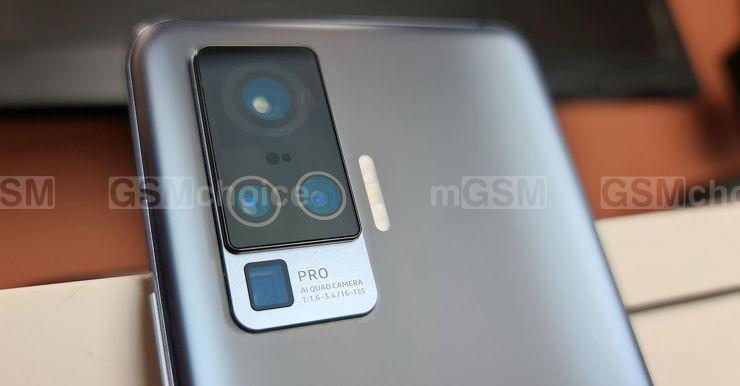 photo: Adam Łukowski/GSMchoice.com
Vivo X51 is related with a model known from Asian markets, Vivo X50. These devices share looks and the overall hardware. However, the described model received a different software, created especially according to needs and expectations of European clients.
To put it simply – with a lighter interface, which lacks many additions and useless apps. A bit of a simplification – but you can relate a large part of this review to the Vivo X50 - provided that you want to ship it on your own.
Contents
Source: GSMchoice.com