Xiaomi stopped being a brand for masses. Mi 10 is a complete flagship and a reasonably priced one. It costs 749 euro – just as much as flagships from its competitors.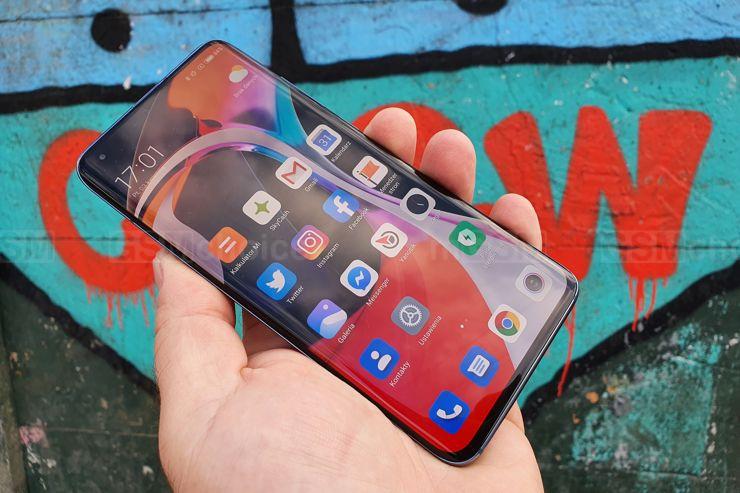 It was one of the most expected models, though it surprised its potential buyers with its price. It is not as attractive as in previous Xiaomi models. The version with 8GB of RAM and 128GB of the internal memory is sold for 749 euro. There is a slightly more powerful version for 799 euro and the best version called Pro – this costs 999 euro. These are not prices that Xiaomi accustomed us to. The brand is mostly associated with affordability – until now, the manufacturer charged much less for smartphones, which competition sold as more expensive (if we take the specifications and the equipment into consideration). But, along with the Mi 10 series, this approach will have to change.
No matter how we will look at it, Xiaomi Mi 10 is a great phone, which I could use every day. It is stunningly fast, it takes amazing photos, it has stereo speakers, a specification that will last for years, as well as the support for the 5G network, which in the near future will be a standard. What is more, it offers a perfect display with a high refresh rate and a strong battery that supports quick charging. It will please those who are using the phone to work and those who prefer a more fun and multimedia aspect of using a smartphone. This is not a model without any flaws, but it is definitely a device worthy of recommending. Though personally, I would wait for the price to drop down.
Contents
Source: GSMchoice.com