Welcome to the review of Xiaomi Mi 8. I must admit that it has been a long time since I have reviewed a phone for so long and had such problems with assessing it.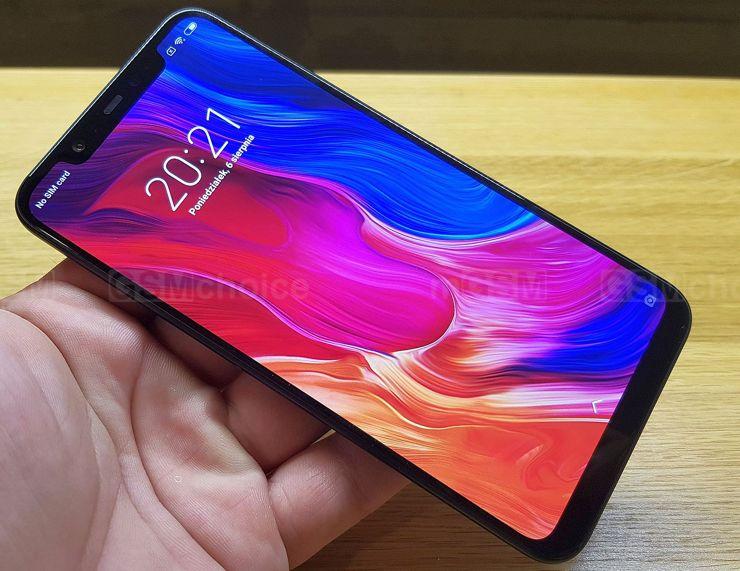 photo: Adam Łukowski/GSMchoice.com
Despite the fact that I have been using the phone for two months I am still not entirely sure if I can recommend you to buy Xiaomi Mi 8. On the one hand, this is not a device that I should discourage you from buying. Mi 8 has a few flaws and features that irritate me, but on the other I am still using it and I even like it a bit. You will find out what is going on from the following text.
The smartphone offers a flagship specification and it looks attractive, but how does it work in an everyday usage?
Contents
Source: GSMchoice.com