Mi 8 Lite is another representative of the newest flagship family from Xiaomi. We have already reviewed the basic model of this series,which proved to be uneasy to assess. And how did its Lite version turn out?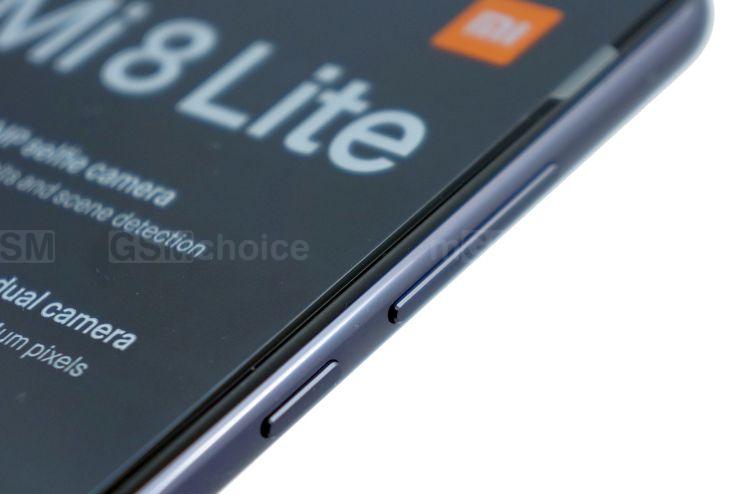 photo: Adam Łukowski/GSMchoice.com
In the last incarnation of the Mi series there were three versions of smartphones: Mi 8, Mi 8 SE and Mi 8 Explorer. Later on two additional variants appeared: Mi 8 Pro and Mi 8 Youth/Lite. For this review I received the latter model – as a proposition for those, who are going to look for a smartphone in the middle-price shelf.
As we know, the competition among the middle-shelf models is huge. Xiaomi handles itself in this shelf perfectly and along with the Mi 8 Lite model it places another representative in it. Which is not only attractive – it looks almost like a premium model, but it is efficient and reasonably priced as well. And taking Xiaomi's popularity into consideration, I think that it is going to be a hit.
Contents
Source: GSMchoice.com