It happens more and more often that manufacturers present flagship models, and shortly after that they add an even better construction to their offer – most often with words Plus or Pro added to it. This is what Xiaomi did with its Mi 8 Pro… Is it better than the base model?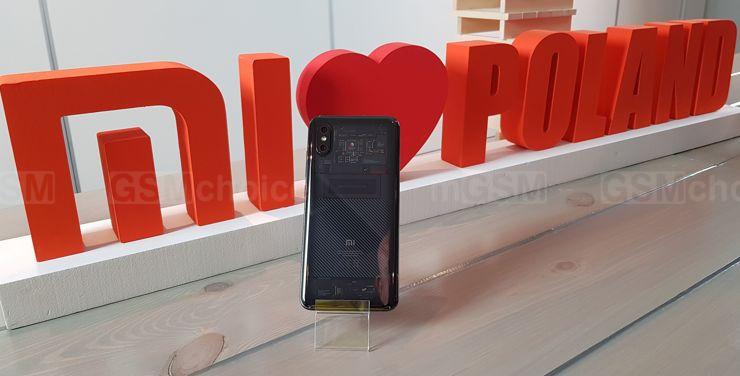 photo: Adam Łukowski/GSMchoice.com
It is difficult to describe differences between Mi 8 and Mi 8 Pro with one word. You can check them here.
However, Xiaomi Mi 8 Pro has a few elements, which distinguish it from its slightly older brother, and with others – it even surpasses it.
Contents
Source: GSMchoice.com