Xiaomi made quite a fuss in the segment of affordable flagships. It has Mi 9 and Mi 9T models, lately joined by Mi 9T Pro, which can be placed somewhere between the two models mentioned above. I used this model the longest – and with good reasons.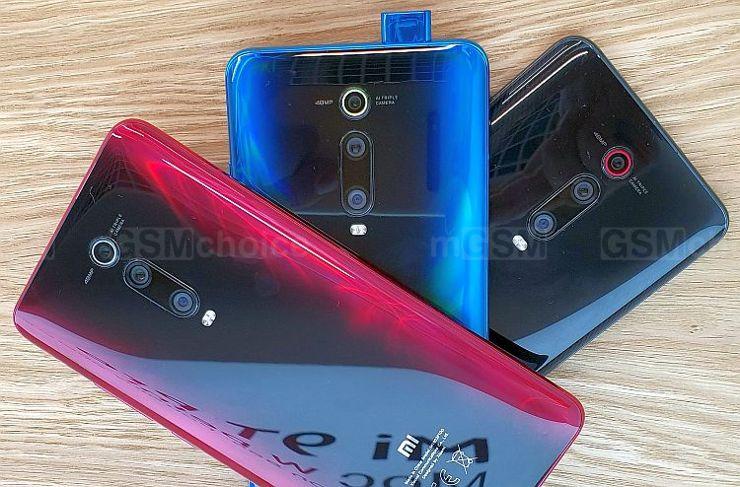 photo: Adam Łukowski/GSMchoice.com
The truth that all these models are similar. Mi 9 and Mi 9T Pro are similar when it comes to the flagship specification, while Mi 9T is almost identical as the Mi 9T Pro reviewed today... This is a mess, but thankfully we can use our trustworthy comparison… If you would like to know about exact differences – click HERE.
Contents
Source: GSMchoice.com