Almost a bezel-less model, which has a strong hardware and it catches the eye with the quality of the construction. It does not overwhelm us with its dimensions, it works perfectly smooth and fast, no matter how many apps we use, it has nice lifespans and it is really eye-pleasant.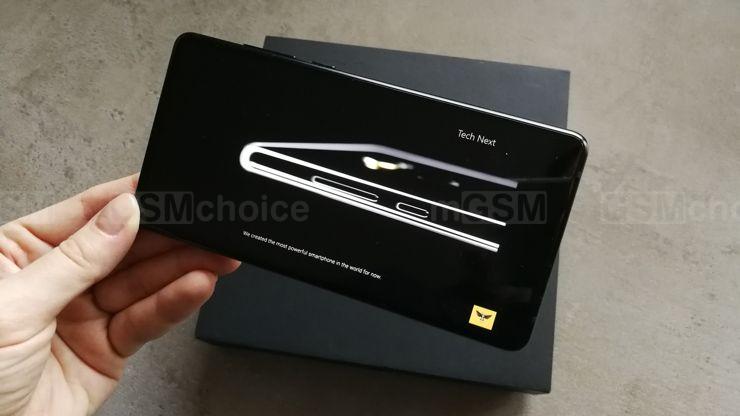 Jolanta Szczepaniak/GSMchoice.com
The first Xiaomi Mi Mix was a sort of a revolution in the smartphone world, mainly due to its (almost) bezel-less display (yes, we know that Xiaomi was not the first, it was Sharp with the Aquos Crystal model). In its second iteration, that is Xiaomi Mi Mix 2, it will not make such a fuss as it did before, though this is not Xiaomi's fault in any cases. The Chinese manufacturer has released a more powerful, faster and a more handy device in a pretty decent price. While the first Mi Mix did not have any competition, Mi Mix 2 came in a time when every manufacturer has (or intends of releasing) a model with a bezel-less display/
Contents
Source: GSMchoice.com; viewed: 5523 times.