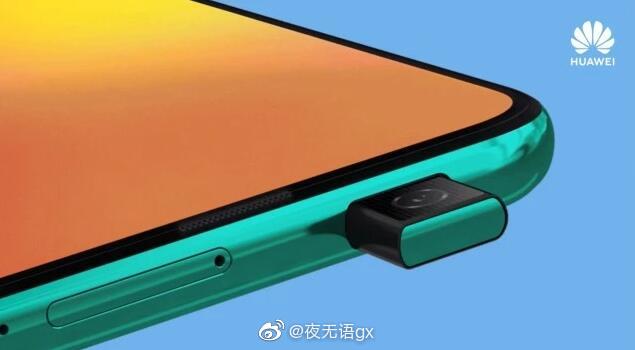 photo: @stufflistings
Is Huawei planning a smartphone with a retractable selfie camera? It looks like it is planning - but under the Honor brand - more specifically, it's supposed to be Honor 9X.
Information on this smartphone, however, is currently unofficial, and the source itself stipulates that there is no 100% certainty of their reliability. The smartphone is supposed to receive a 48-megapixel camera at the back, enriched with night mode, while the pop-up periscope will have a 32 Mpx camera. The smartphone equipment is also to include a Kirin 810 processor with Turbo 3.0 GPU and ... Ark system, unless Bixby and Google lie to us...
On top of that, we have a photo of a live smartphone - remember, however, that it is only a leak and let us approach all information with great caution. There is also a rumour that the Kirin 810 will be in the Pro model, while the base 9X will receive Kirin 710. The prices are expected to be around 1,400 and 1,900 yuan, or USD 204-277.
Source @stufflistings