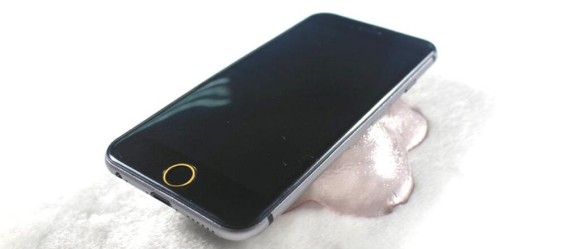 photo: @SonnyDickson
The closer to the release of the iPhone 6, the more rumors about it appear on the network. We already know that the smartphone will be built in two versions: a compact one, with a diagonal of 4.7 inches and a slightly larger, 5.5-5.6 inches. First, we will see probably a smaller model...
According to analysts, the 4.7-inch iPhone 6 is slated for release in August, and its bigger brother will debut - traditionally - in September. The earlier release of a new Apple smartphone also heralds today's leak, coming from a twitter account of Sonny Dickson, who has often accurately predicted the release of Apple. Today, he publishes two photos showing a model of the new iPhone. If his prediction is confirmed, we can expect considerable changes. It would duplicate the existing history of iPhones, where - somewhat simplifying - only the second model had significant changes in the appearance of the device.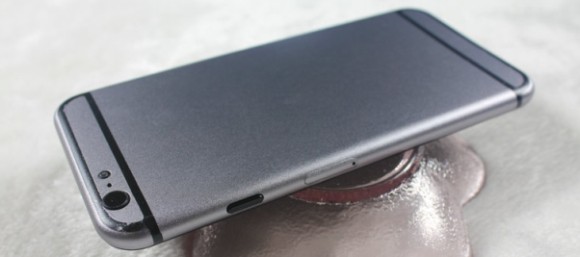 Mock-up of iPhone 6
photo: @SonnyDickson
It seems that Apple breaks with sharp lines, going in the direction of the curves. The casing of the alleged iPhone 6 is rounded, but retains its characteristic lines crossing the back. On the side, next to the SIM card tray you can see the darker switch button. Not only that, it goes down on the side, it can hide in an infrared transmitter - as indicated by its dark color and the fact that it is rather made of plastic. But remember that this is a mock-up and it does not have to perfectly correspond to the final project. The bottom of the phone is similar to the previous-generation models. You can see there the speaker holes and slots. More changes we see in the front. There also appears the rounding - unfortunately, we do not know whether it will be a convex glass or iPhone receives a curved display. I lean toward the first of the possibility... Maybe we will see some super- resistant glass? At the last of the shots we see the range of colours of the new iPhone. They will be - as now - three varieties: light, dark and gold. How do you like the new iPhone? I have mixed feelings. In my opinion the prettiest iPhone was so far the model 4 - and I'm afraid that with the debut of the new generation I will not change my mind...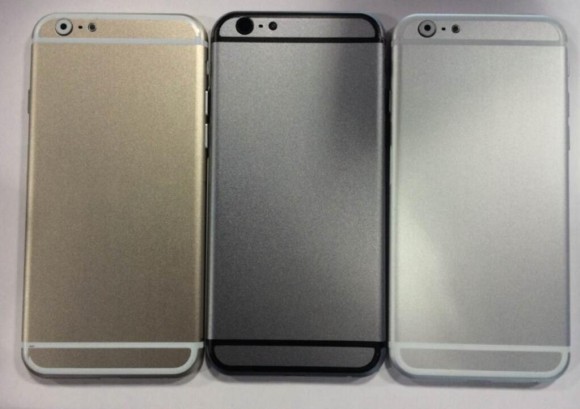 Mock-up of iPhone 6
photo: @SonnyDickson
As a consolation, we have recent Bloomberg reports, which writes that Apple is going for only $ 3.2 billion to buy the company Beats Audio which until recently supported HTC. This company not only provides audio technology, but also leads music service Music Beats. Does this herald changes in the musical part of the iPhone or just a takeover of a competitor...?
Source @SonnyDickson and Bloomberg