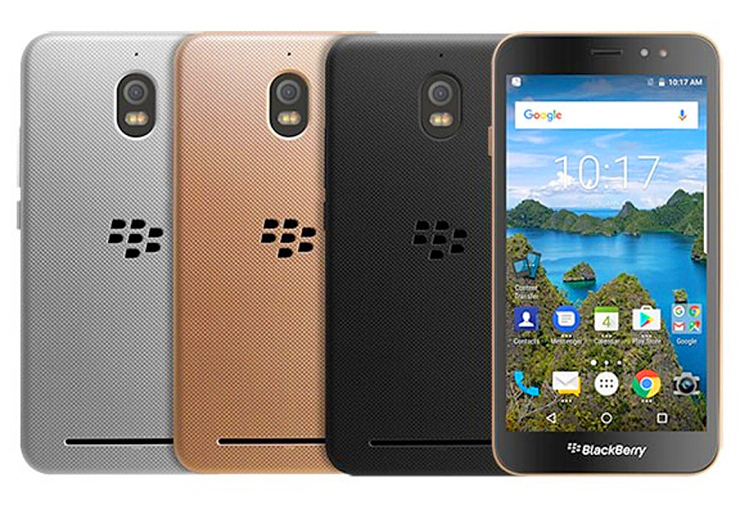 photo: BlackBerry
BlackBerry Aurora debuted just in ... Indonesia. This is quite a surprising place for the launch of the BlackBerry smartphone, but since Nokia 6 might appear initially only in China, why Indonesia is to be worse?
First in Indonesia, first with a dual-SIM
BlackBerry Aurora is the first smartphone with blackberry produced in Indonesia after signing a licensing agreement with BlackBerry Limited in September 2016. It is also the first BlackBerry smartphone with support for two SIM cards. - Besides, unfortunately, there lacked room for other spectacular elements of the technical specification.
BlackBerry Aurora - specification and price
The 5.5-inch smartphone works in HD (720x1280 px) and runs on the Qualcomm Snapdragon 425 (1.4 GHz) processor with Android 7.0 Nougat. The main camera has a matrix of 13 megapixels and the front - 8 megapixels. 4 GB of RAM is accompanied by 32 GB of flash memory. The device is powered with a battery with a capacity of 3000 mAh.
BlackBerry Aurora will be available for preorder online, but unfortunately only in Indonesia. The price is 3.5 million rupees Indonesian - approx. $ 263 or approx. 248 euro. There is no information if and when Aurora appears on the global market.
Source BlackBerry; viewed: 712 times.