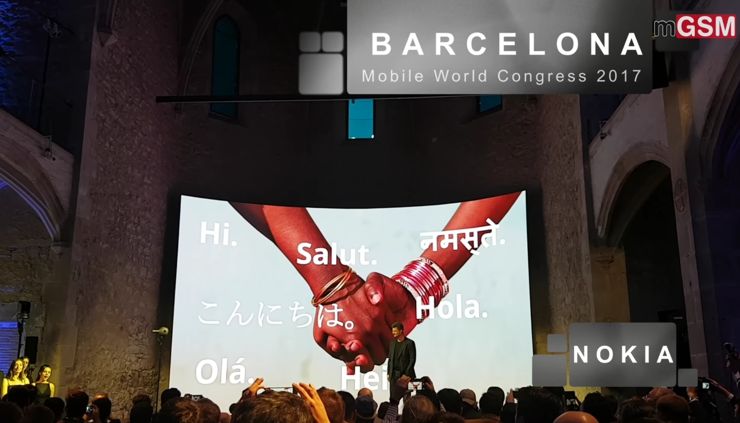 photo: Jacek Filipowicz/GSMchoice.com
Nokia 3310 2017, Nokia 3 and Nokia 5 should be on sale in the UK in May. Nokia 6 will appear a little later.
First for India
The first market that lived to see the official announcement of the launch of Nokia 3310 2017 and smartphones Nokia 3, Nokia 5 and Nokia 6 were India. On March 7 the Vice President of HMD, Ajey Mehta announced that Nokia 3310 will be there in May, and smartphones in May and June. The choice of India after China seems a very reasonable decision, if we take into account the size of populations and the chances of sale, but India does not necessarily get nokias before the rest of the world.
Nokia 6 - why not until June?
Release dates in the UK we know thanks to the Clove sale service, which publishes the sales cards with the expected dates of appearing on the market. In fact, they coincide with those given to India. You may wonder why the market launch of Nokia 6 would be postponed by a month in comparison to other devices. It is true that Nokia 6 sold well in China, but it's hard to believe that HMD sold-out all made copies, and then had to quickly replenish stocks.
Nokia 6 - temporary exclusivity for sale
It is speculated that Nokia 6 will also appear in May, but Carphone Warehouse will get exclusive rights to sell it temporarily, but still it is not a certain information.
The cards of individual models in Clove can be viewed below. It's hard not to notice that there is no pricing given yet.
Source Clove; viewed: 1526 times.