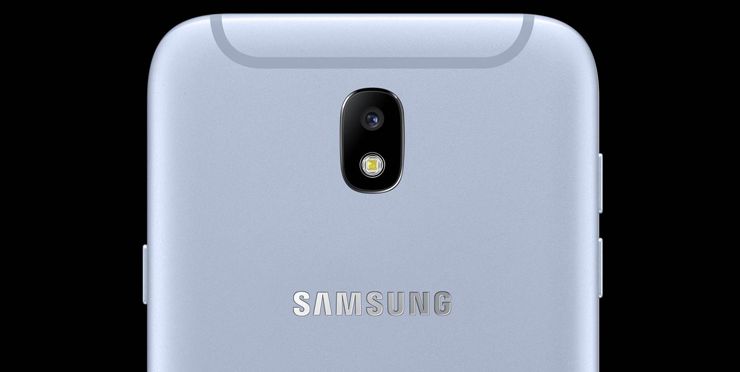 photo: Samsung
Samsung today unveiled the new Galaxy J series. The Galaxy J7, J5 and J3 (2017) smartphones are distinguished by their design, performance and refinement.
The whole line of Galaxy J is characterized by a refreshed design. The smartphone housings are made of metal, which guarantees the durability of the devices and makes them well presented. The Galaxy J7 2017 and J5 2017 smartphones also offer a fingerprint reader, which is another improvement over the previous series, and the faster, 1.6 GHz quad-core processor makes both models more efficient.
In addition, the camera interface is simplified and the J7 2017 and J5 2017 models feature advanced front and rear cameras, both 13 megapixel and LED flash. This ensures crisp, clear images even in low light conditions. On the other hand, the expandable memory of up to 256 GB with a microSD card makes that the users able to capture and retain even more memories.
Galaxy J7 2017 features a 5.5-inch Super AMOLED display with a FullHD resolution, longer battery life and 3GB of RAM. Galaxy J5 2017 has a 5.2" HD display.
The Samsung Galaxy J3 2017 smartphone, stylistically consistent with the J7 2017 and J5 2017 models, has a metal back with elements of high quality plastic. With increased storage capacity (16GB) and 2GB of RAM, the phone will hold as much data as the rest of the J-Series, and thanks to the enhanced 13-megapixel rear camera with precision autofocus, it will take even better pictures.
In addition, now all J Series 2017 models offer Secure Folder functionality, which guarantees the highest level of confidentiality.
Source Samsung; viewed: 1675 times.