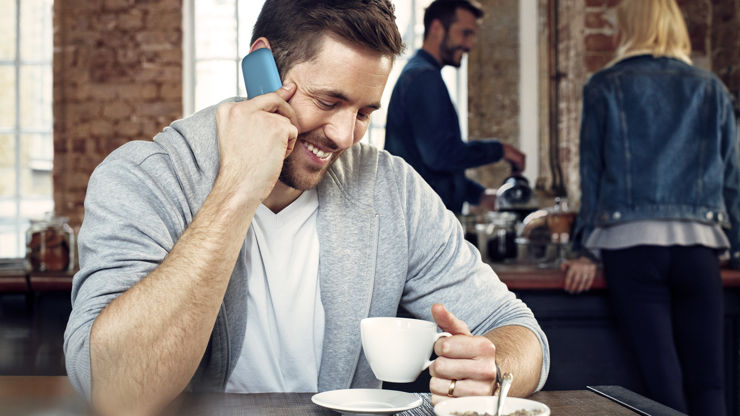 photo: Nokia
Nokia introduces two new phones - Nokia 105 and Nokia 130. As you may have noticed - there were already phones with such names. But now they come back in a new version, and the name - well, it may confuse.
To distinguish, the new models must surely be attributed with "2017" because the manufacturer does not give any meaningful distinction. New models have been identified by the slogan "The all new" - but still there has been created unnecessary confusion
Both models are simple phones with a classic design. They have small 1.8 inch QQVGA displays, FM radio, and use the Nokia S30+ interface enhanced with Snake Xenzia. Nokia 105 has a 800 mAh battery and Nokia 130 - 1020 mAh. Both models are available in Single- and DualSIM variants. Nokia 105 has a total of 4 MB of internal memory, but Nokia 130 has twice the size and can handle microSD cards up to 32 GB. Phones also have 4 MB of RAM and unfortunately - the ability to work only on 2G networks. Nokia 130 supports the 900/1800 band, and Nokia 105 also, but it also comes in the "American" variant with 850/1900 bands.
Nokia 105 is available in black, white and blue, measures 112x49.5x14.4 mm and weighs 73 grams. Nokia 130 is available in black, gray and red, with dimensions of 111.5x48.4x14.2 mm. Prices are $ 15 and $ 21.5 respectively.