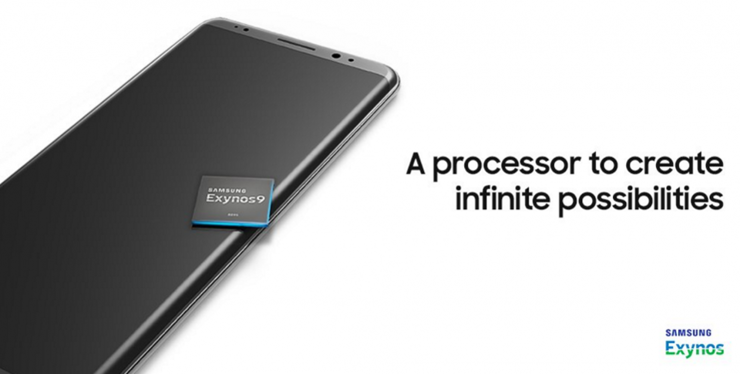 photo: Forbes.com
Samsung has announced financial results for the second quarter of 2017 and has also advertised Samsung Note 8, which may be the best device for multimedia applications.
Do bigger things – this Samsung's slogan is promoting the upcoming Galaxy Note 8. It will be an impressive device not only because of the huge 6.3 inch display. Samsung bosses expect to win the hearts (and wallets) of the receivers primarily due to its advanced multimedia capabilities.
Samsung posted earnings for the second quarter of the year - a record $ 12.6 billion profit, and the company's revenue rose by 19.8 percent. The good result was influenced by high sales of flagship smartphones Galaxy S8 and Galaxy S8+, which was several percentage points higher than the last year's flagship. Although the next quarter is expected to see a drop in profits - mainly due to the forthcoming Galaxy Note 8 advertising campaigns.
During the conference, which presented financial results, was the words: The Galaxy Note series, first launched in 2011, come with a range of multimedia features, including the large-size display, and S Pen, only available with the smartphone models. The Galaxy Note 8 will feature more advanced, richer multimedia functionalities. The launch of Note 8 in less than a month, then we will see whether it will be just a bigger Galaxy S8+ with the S-Pen stylus or actually we'll see something innovative.
Source rel="nofollow">Samsung and MobileScout; viewed: 878 times.