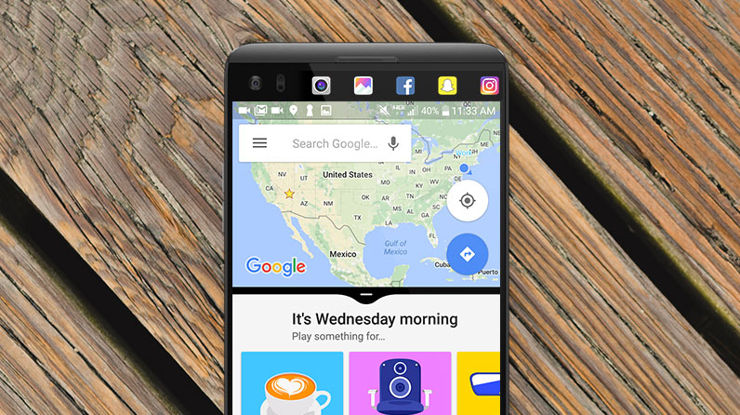 photo: LG
LG planned a conference at the IFA fair in Berlin on 31st of August 2017. There will also officially introduce V30.
It is rumoured that LG has quite specific sales plans for the V30 model - for the first time this series will go on sale in Europe. First from September 15, the latest smartphone from LG will be available in stores in the home country, and after the South Korean debut from September 17 it will start collecting orders in the United States. The official launch of LG V30 sales in the US is September 28. And probably this is also the day when the smartphone goes to global sales - also in Europe.
Will it be worth waiting for? Definitely yes, potentially it is one of the models that will compete with Samsung Galaxy Note 8. It will be equipped with a 6-inch OLED screen with a thin bezel, Qualcomm Snapdragon 835 processor, 4 or 6 GB of RAM and 64 GB of built-in memory. For this it has a dual camera, a 3300 mAh battery, wireless charging and it meets military endurance standards. So, it is worth waiting for.
Source AndroidAuthority; viewed: 771 times.