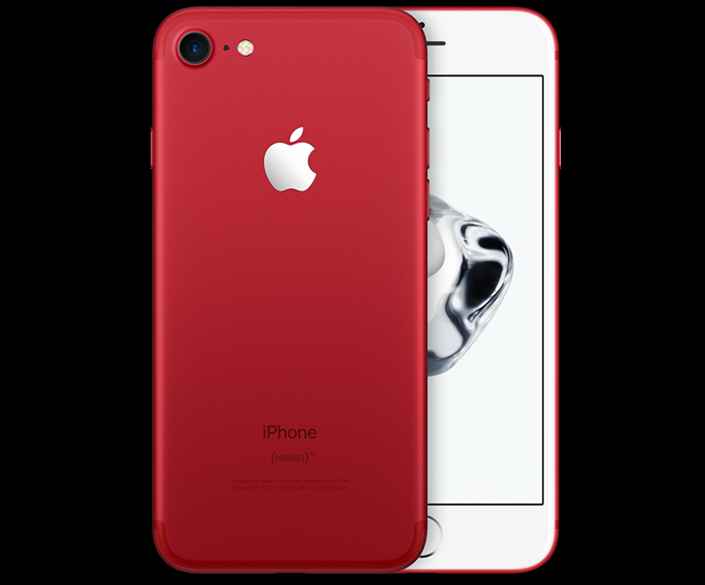 photo: RED.org
It seems that with the introduction of the iPhone 8, Apple has withdrawn from the sale the model of the previous generation, the iPhone 7 version (Product) RED. The red iPhone is no longer visible on Apple website.
The charity edition of the iPhone 7 has been available since the spring, but now, after the launch of the new models, the price is only available in the remaining colours - JetBlack, Black, Silver, Gold and Rose Gold. For now, it is not known whether the charity variant (Apple donated some of the proceeds from sales to the Global Fund to fight AIDS, tuberculosis and malaria) will return with the iPhone 8 or iPhone X. This may not be the case, but we will probably have to wait. And for now – there is no red variant. If you are looking for a red iPhone 7 - better hurry, the stores may still have unsold copies.
Source Apple; viewed: 868 times.