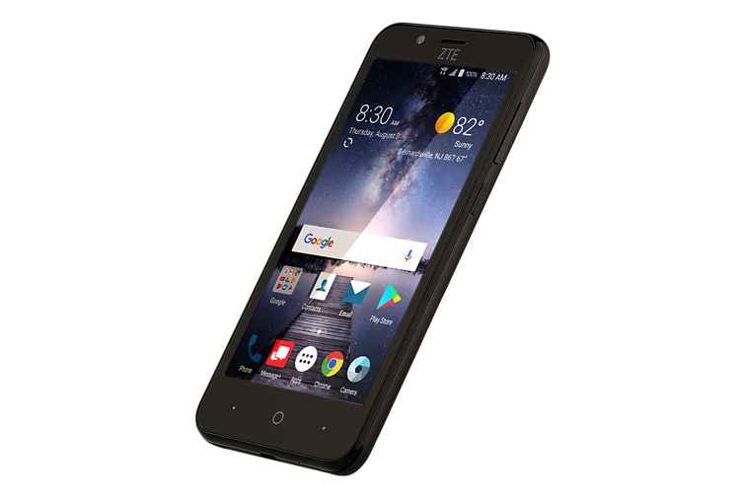 photo: Verizon
In the US, Verizon is launching a cheap ZTE Blade Vantage smartphone. This is the first model of ZTE that appeared in the offer of this operator.
ZTE Blade Vantage is priced at only $ 49, so you cannot expect too much from specs. Still, the phone (closed in a plastic casing) looks pretty good, and it also offers LTE or VoLTE. It also has a "fresh" version of Android - 7.1.
ZTE Blade Vantage has a 5-inch screen with a resolution of 854x480 pixels and a quad-core Qualcomm Snapdragon 210 processor clocked at 1.1 GHz with 2 GB of RAM. There is also an internal memory of 16 GB with a microSD card slot. The phone also has two cameras - 8-megapixel rear and 2-megapixel front. All this supplies a 2500 mAh battery that will provide up to 23.4 hours of calls or up to 15 days of standby.
The specs of ZTE Blade Vantage are poor, but given that it's a phone for $ 49 - it's acceptable.
Source Verizon; viewed: 839 times.