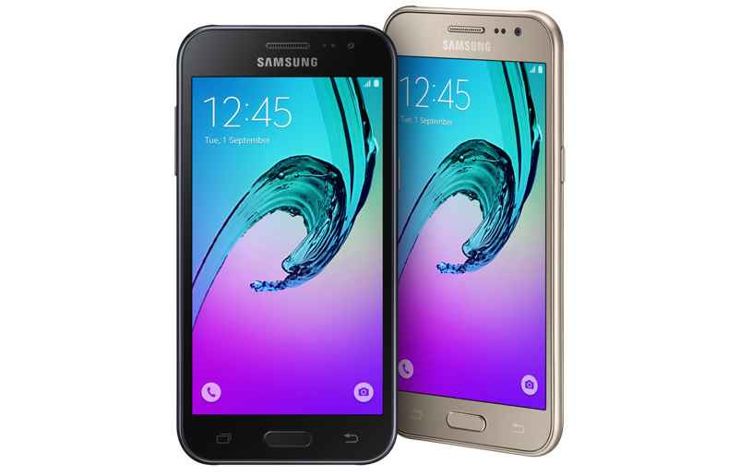 photo: Samsung
The Indian branch of Samsung has announced another model from the Galaxy J series. This time it is the budget Samsung Galaxy J2 2017.
Samsung Galaxy J2 2017 is a compact 4.7 inch QVGA Super AMOLED phone with a quad-core Exynos processor clocked at 1.3 GHz, powered by a gigabyte of RAM. The phone also has a modest, 8-gigabyte internal memory, from which the user only has 4.3 GB, but we can enlarge that space by 128 GB using a microSD card.
Samsung Galaxy J2 2017 lets us use LTE and DualSIM, it also has Bluetooth 4.1, 2.4GHz Wi-Fi and GPS / Glonass. It also features two 5- and 2-megapixel cameras. Powered by a 2000 mAh rechargeable battery, the 136.5 x 69 x 8.4 mm housing is available in gold and black. The phone weighs 130 g.
Source Samsung; viewed: 1355 times.