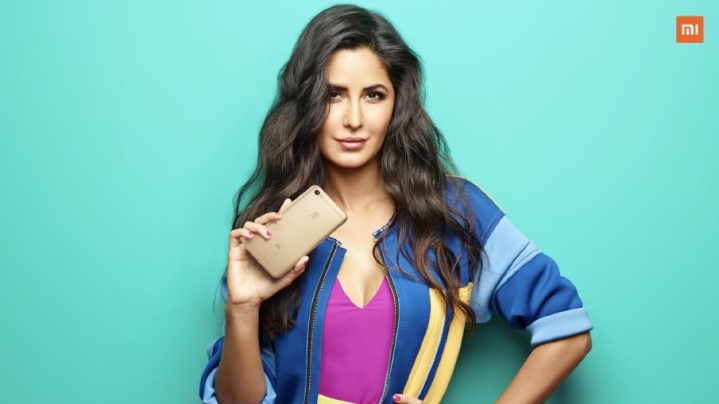 photo: Xiaomi
Xiaomi introduced two new models in India - Xiaomi Redmi Y1 and Redmi Y1 Lite. Both are dedicated to the Indian market but it should not be ruled out that they will go to a wider distribution.
Xiaomi Redmi Y1 and Redmi Y1 Lite are closely related - they share a large part of the specification and styling. They feature metal casings, available in two colours and 5.5 inch HD displays.
Both have dual SIM card slots and a separate microSD slot, both of which also have LTE, Bluetooth 4.2, GPS, WiFi, and minijack and microUSB jacks. Both are powered by 3080 mAh batteries. Xiaomi Redmi Y1 and Redmi Y1 Lite also have the same operating system - Android 7.1.2 Nougat with overlay MIUI 9.
Xiaomi Redmi Y1 has a front-facing 16 megapixel camera with f/2.0 lens, and a 13-megapixel back lens with f/2.2. Both cameras are equipped with LEDs. Xiaomi Redmi Y1 Lite has the same rear camera, but the front has only 5 megapixels and a f/2.0 lens. Both models have infrared transmitters.
Xiaomi Redmi Y1 is available in 3 + 32 and 4 + 64GB versions with a Snapdragon 435 processor, Adreno 505 graphics, and a fingerprint reader on the rear.
In turn, Xiaomi Redmi Y1 Lite is devoid of a reader, it also has a weaker processor and less memory - more specifically: Snapdragon 425 with graphics Adreno 308, 2 GB of RAM and 16 GB of internal memory. Redmi Y1 Lite costs 6,999 rupees ($ 109), while Redmi Y1 costs depending on the version 8,999 and Rs 10,999, respectively $ 140 and $ 171, respectively.
Source Xiaomi: Redmi Y1 and Redmi Y1 Lite; viewed: 2085 times.