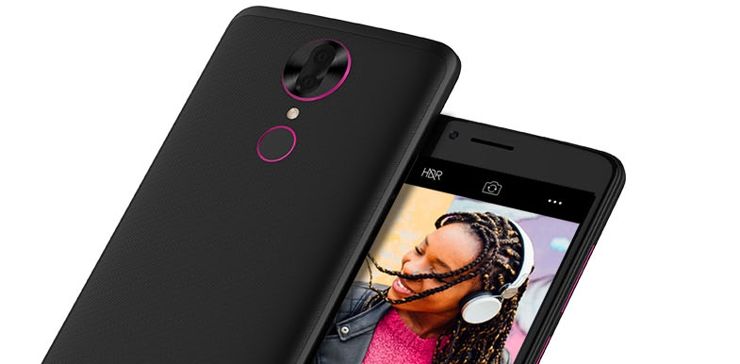 photo: T-mobile USA
In the offer of US T-Mobile branch has appeared a budget smartphone with a big display T-Mobile Revvl Plus.
T-Mobile Revvl Plus is available on a 18-month lease – for $ 9, or on demand with a first deposit of $ 8 and a two-year subscription of $ 8 - giving you $ 200 in installments.
For the price, the American will get a 6-inch Full HD screen phone with Gorilla Glass 2.5D. T-Mobile Revvl Plus has an 8GHz Core 2 Duo processor, 2GB of RAM and 32GB of internal memory that can be expanded with a microSD card. There will also be a 5 megapixel self-portrait camera, as well as a dual rear camera with 13 and 5 megapixel cameras. All this will be powered by a 3380 mAh battery and Android 7 Nougat. The device will complete the fingerprint reader. The phone supports LTE Cat 4 in 2, 4, 5, 12 and 66 bands.
Source T-mobile USA; viewed: 1207 times.