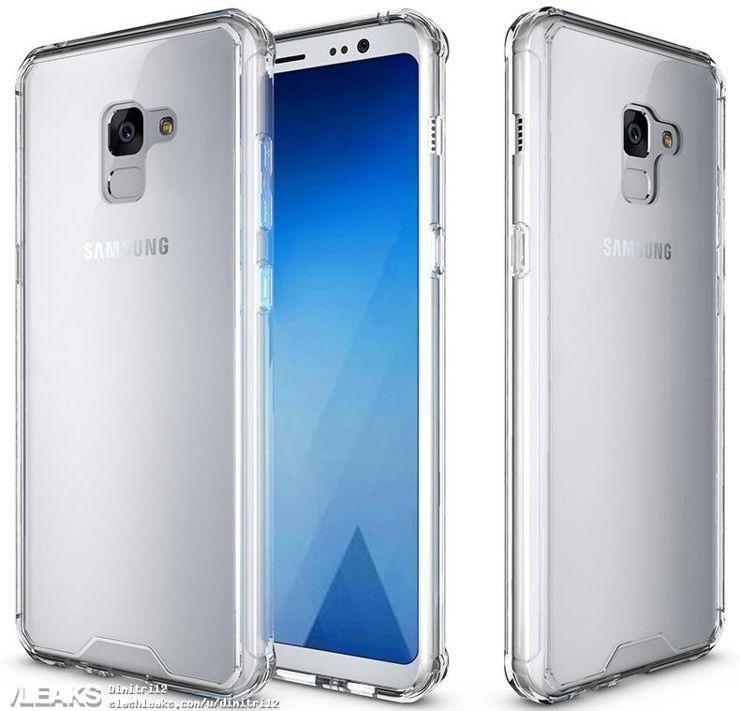 photo: Slashleaks
Sammobile service shares interesting information. Apparently Samsung Galaxy A7 2018 will not go to distribution in Western European countries, but only to Poland, Russia and Germany.
If this is true - perhaps we should appreciate Samsung for the award - although on the other hand, the smartphone is "only" average, and Poland - after all a fairly large market ... Of course, the information is unofficial, but the website that gave it is rather trustworthy.
The other European countries will have to be satisfied with the Galaxy A5 model 2018. The reason why A7 may not reach the West is simple. With its affordable price and with a 6-inch (as suggested by the forecast) screen, the new A7 could threaten the position of the 5.8-inch and more expensive Galaxy S8 in the West.
Speaking of Galaxy A7 2018, it is worth noting that there were renders on the network to present this model. They come - what a surprise - from some manufacturer of covers. As for the specification - it must be enough for us what the benchmarks indicate.
Source Sammobile i Slashleaks; viewed: 1034 times.