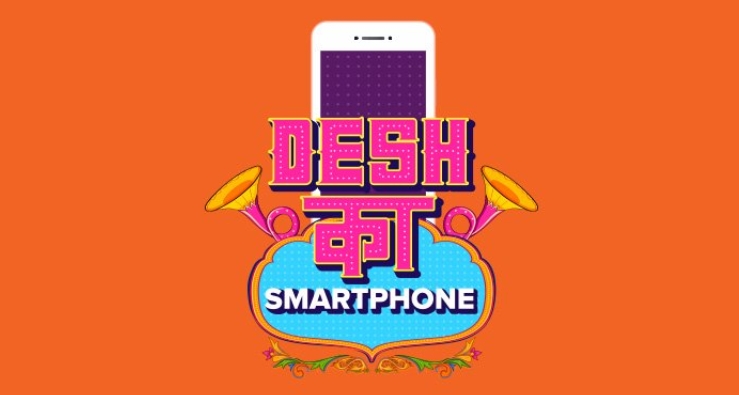 photo: Redmi India
A few hours ago, many industry websites were excited about the new Xiaomi model, intended for the Indian market. Today we know that under the name Xiaomi Desh Ka there is a regional variant Xiaomi Redmi 5A.
Information on this subject was found in the source code of the site announcing the Desh Ka model, which in translation from Hindi can be translated as "national". It is possible that the phone will be produced on the spot - but it has not been informed about it yet. There is also no information as to whether any significant changes will occur in the specification - we rather do not expect them.
For now, the local branch of Xiaomi only confirmed that Desh Ka is actually Xiaomi Redmi 5A, which will be offered by the JIo network with attractive bonuses. The first buyers can buy it for a thousand rupees cheaper, for 4,999 INR, that is 78 dollars. After selling 5 million units, the price will jump to 5999 rupees, or 94 USD.
Source Redmi India and Smartprix; viewed: 747 times.