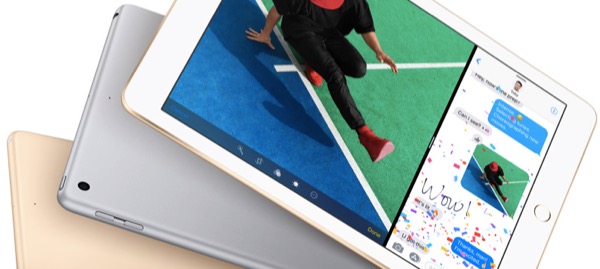 photo: Apple
There are rumours about the new 9.7-inch iPad. It is to hit the market next year and cost only $ 259.
A rumour – as a rumour - does not have to be true - but if it turned out, Apple could totally "sweep" the tablet market for the whole 2018. The source site claims that information about the new budget iPad comes from the "supply chain" - but it does not specify exactly where it came from. Similarly, there is no information on the tablet itself - but looking at the price, we can expect rather a basic construction. According to rumours, the new iPad would be manufactured by Compal, and the delivery of the printed circuit boards would be undertaken by the Unitech Printed Circuit Board. Both manufacturers, however, did not comment on the new iPad.
Source Digitimes; viewed: 396 times.