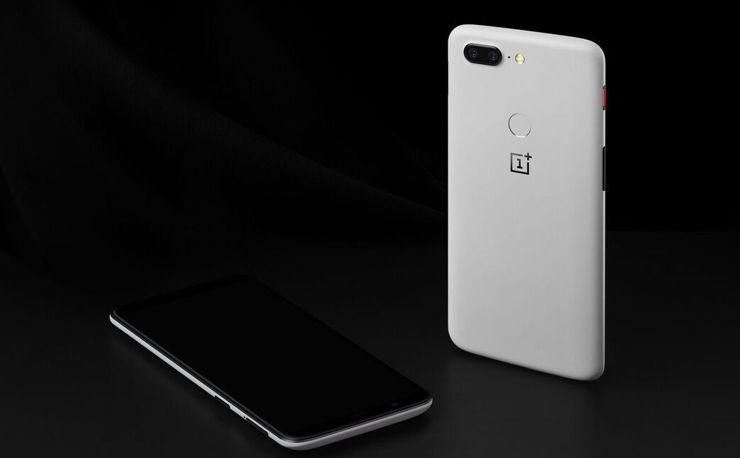 photo: OnePlus
OnePlus 5T has another colour version. This time it is Sandstone White.
The new colour is a kind of return to the brand's history. The first models were offered in a very characteristic version of Sandstone Black, which at that time was their hallmark. The new - Sandstone White - is a reference to those times, but at the same time it brings a breath of freshness with its white. In addition, a specific, red-black colour scheme of the buttons on the side of the housing was added.
Making such a coating on the casing is not easy - the finish consists of four stages, and it takes 75 minutes for each phone. Maybe that's why the OnePlus 5T Sandstone White was made a limited edition. The phone will be available only in the version with 8 GB RAM and 128 GB flash, for 559 euro. The sale will start on January 9.
Source OnePlus; viewed: 1026 times.