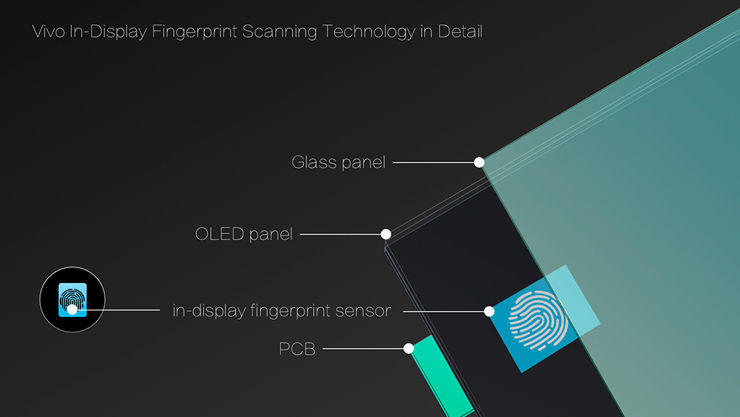 photo: Vivo
As announced, Vivo presented the first phone with a fingerprint reader built into the screen.
Yes, as we suspected, after joint experiments with Qualcomm, Vivo has partnered with Synaptics, which is now ready for the production of readers integrated with the screen. During CES, however, no new smartphone was presented, only prototypes with a new sensor were shown and the commercial launch of this solution was announced soon.
The reader used by Vivo is located at the bottom of the screen and will be active only when the need arises. The screen will then display an icon indicating the location of the finger. The smartphone using the new reader will be presented later, but still "at the beginning of 2018". Maybe at MWC ...?
Source Vivo; viewed: 896 times.