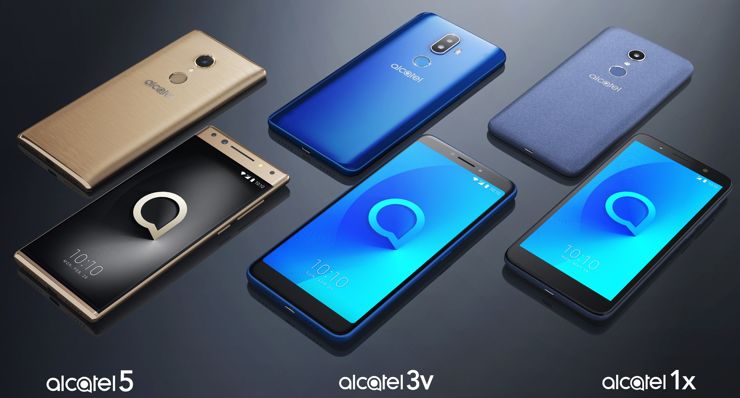 photo: Alcatel
TCL presents at CES 2018 this year's product portfolio, and at the same time its new philosophy of creating mobile devices. New style and technologies refresh the Alcatel smartphones for 2018.
In 2018, Alcatel puts on screens 18: 9. We will learn more about new Alcatel products in a month at the Mobile World Congress in Barcelona. For now, we know the general outline of Alcatel's smartphone offer for this year. The new product portfolio of the Alcatel brand has been divided into three series. Each is assigned for a separate price segment.
Series 5
Series 5 models are designed to provide the best features, but at a lower price compared to the competition. We will find, among other things, face unlock and 18: 9 screens. Alcatel 5 is also a powerful battery and good quality displays and cameras.
Series 3
Alcatel 3 series provides users with the optimal combination of the latest technological trends, such as dual cameras, interesting design and 18: 9 screens. All at affordable prices. This series offers smartphones with large screens with high resolution.
Series 1
Alcatel 1 devices, as provided by the manufacturer, will give a good experience at the lowest price. It will be a series of inexpensive models with a good style and smooth interface, equipped with 18: 9 screens and face unlock.

Source Alcatel; viewed: 860 times.