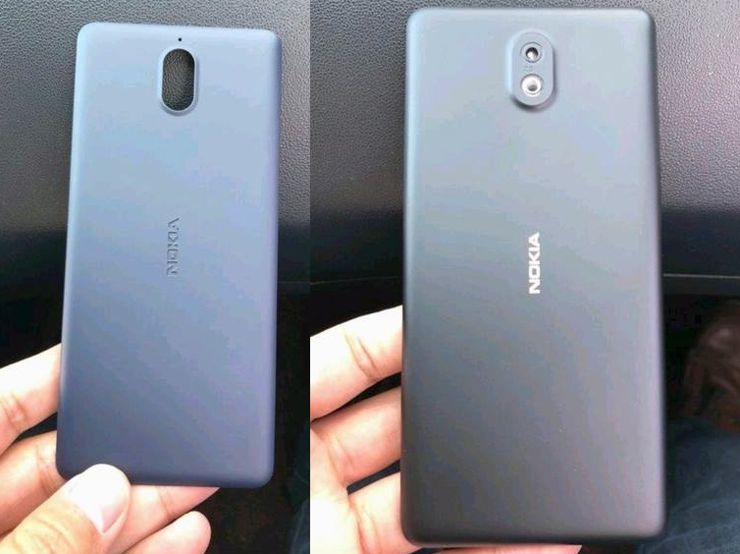 photo: ITHome via Tieba Baidu
So far, we have not had any specific information about the cheapest HMD Global smartphone, or Nokia 1. It's possible that we just found out what it looks like.
On the Chinese social networking site, there are photos to portray Nokia 1. Of course, this is a very unofficial leak, so it is difficult to prejudge its credibility and consider the information as 100% certain.
If the pictures really represent Nokia1, then the phone will have a fairly straight plastic housing, possibly with a removable rear panel. The camera will be assisted by a LED diode and placed in a slightly protruding frame. In addition, it is said that Nokia 1 will receive an HD screen, a gigabyte of RAM and 8 GB of internal memory. The phone is to use Android Go, a slim version of Oreo. We expect the launch of this model at MWC.
Source ITHome via Tieba Baidu; viewed: 543 times.