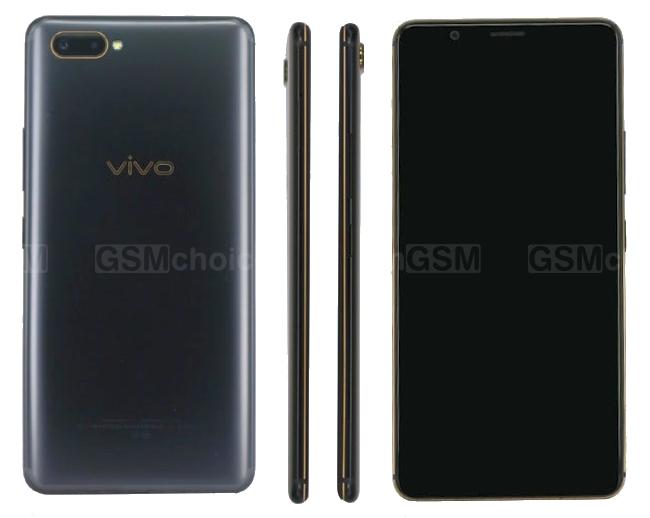 photo: TENAA
The Vivo X20 Plus UD model appeared on the list of the Chinese office TENAA. This is probably the first phone with a fingerprint reader that was shown at the CES.
During the CES, Vivo did not promote its new model, it only revealed that it will go on sale earlier this year - means soon. This would justify the appearance of it in the database of devices certified by TENAA. It was known that the smartphone in which the fingerprint reader was integrated with the screen was created on the basis of Vivo X20 Plus. Another element that indicates that this is the "phone" is the lack of a visible sensor on the housing, as well as a name tag.
Let's take a look at the specifications given by TENAA. The device has an OLED screen of 6.43 inches and Full HD+ resolution, as well as an octa-core processor with 2.2 GHz, supported by 4 GB of RAM. The internal memory holds 128 GB, there is also a microSD card space with a capacity of up to 256 GB. The smartphone in question has a 12-megapixel front camera, while the rear one has a dual one, with 12 and 5 Mpx matrices. Power is provided by a 3800 mAh battery.
As you can see, these data is actually convergent with the Vivo X20 Plus specification. Only more internal memory has been added, and of course - if the theory regarding the model designation is correct - the display has been replaced with an integrated Synaptics fingerprint reader. Will our suspicions be right, we will see soon. The appearance of the telephone in the TENAA table shows that there is not much time left for the launch. We're speaking of course, about the launch in China ...
Source TENAA; viewed: 740 times.