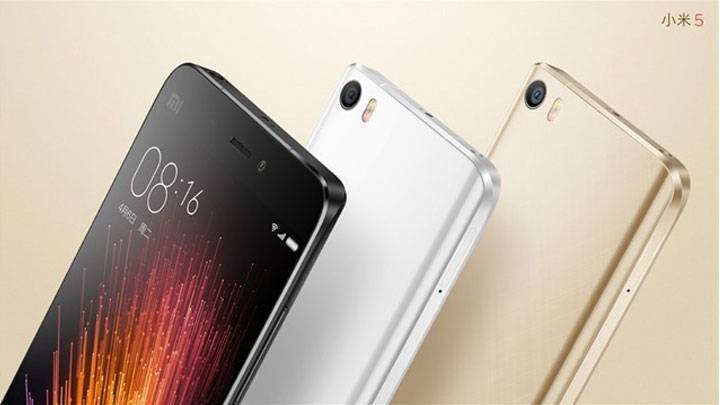 photo: Techradar
Who rules the smartphone market? Who sells the most? The IDC report reveals interesting data, especially regarding Xiaomi, which has seen impressive growth.
Admittedly, on the global smartphones market - according to the IDC report for the fourth quarter of 2017 - Apple now rules (yes, it chased away Samsung), but the most interesting data concerns Xiaomi, which recorded really impressive gains. Xiaomi smartphones have always enjoyed popularity as a device with great specifications and attractive design, but above all it was offered at good prices. This has provided the company with an increase that others can dream of. While in 2016, 53 million devices were sold, in 2017 this number almost doubled. None of the top five producers can boast such a good result. The Chinese producer recorded a higher growth than Apple, Samsung, Huawei and Oppo - the remaining companies from the top five - taken together.
What else do we learn from the report? In the last quarter of 2017, Apple sold a total of 77.3 million devices, and Samsung? 74.1 million mobiles. It gives them 18.2% and 18% market share respectively. Huawei, Xiaomi and OPPO were in the next places. But considering the whole 2017, not just the last quarter, Samsung has better sales and a higher market share - 21.6%. The next places are taken by Apple, Huawei, OPPO and Xiaomi. The Chinese team is really strong, although there is still a gap between them and the Cupertino and Koreans.