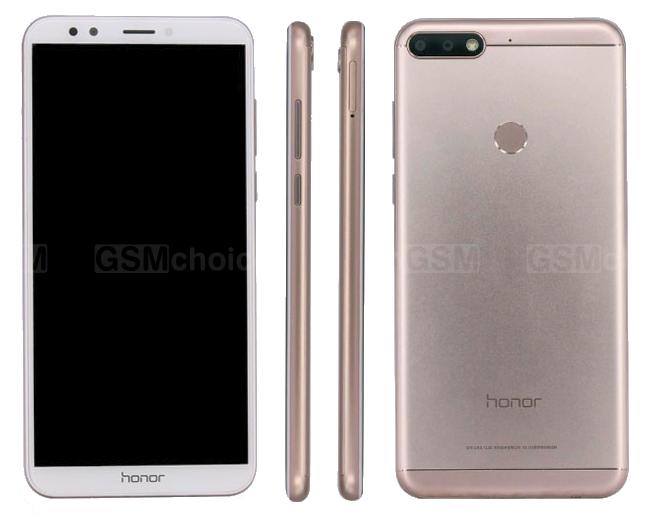 photo: TENAA
On the list of the Chinese certification authority TENAA, a new model belonging to Huawei's Honor brand appeared. The phone has the LND-AL30 designation.
Unfortunately, TENAA does not publish the full specification yet, but there are pictures of the device available. Thanks to them, we know that the new model has a screen with an aspect ratio of 18: 9, a metal casing and a fingerprint reader on the back. Adding to this a convex glass display, we have a body reminiscent of the Honor 7X model known from late autumn.
Considering that Honor 4X, 5X and 6X smartphones appeared after the launches of the Honor 4C, 5C and 6C models, we can presume that we are watching the Honor 7C model - but this is just a loose theory...
It is mainly due to the appearance of the device, referring - I recall - to Honor 7X. However, one can see a significant difference. The rear cameras, along with the LED flash, are incorporated into a common frame, in a different order than in Honor 7X. Unfortunately, the frame still sticks out, like both lenses in 7X. The front is even more interesting, because we see a dual camera there - while Honor 7X has a single one. We can, therefore, assume that the LND-AL30 (i.e. alleged Honor 7C) will be a bit better in the field of selfie from its older brother.
RYou can compare the differences in the appearance of both phones by looking at the photos accompanying the Honor 7X review. And if you prefer moving pictures, you can look at the video:
Source TENAA; viewed: 945 times.