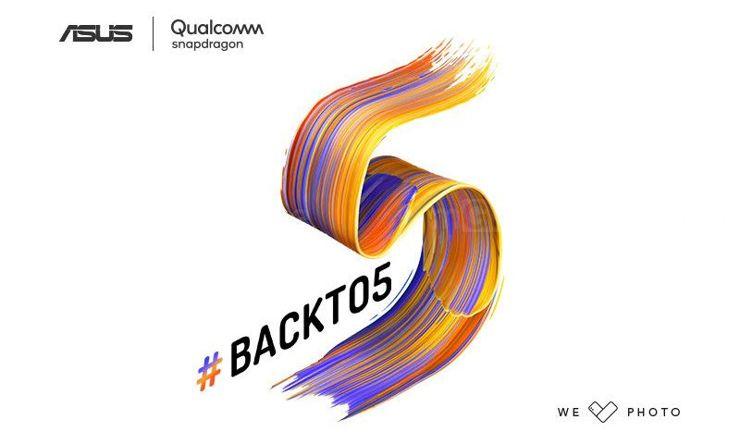 photo: Asus
It is possible that the next company that will offer a smartphone with a screen cut out at the top will be ... Asus. At least that's what the famous leakster says...
Roland Quandt recently publishes quite a lot of interesting and at the same time accurate leaks. This time he informed that according to his knowledge, Asus Zenfone 5 will be equipped with a narrowed frame display, with a notch in the upper part - in the style initiated by Essential PH-1 or iPhone X. It is not known exactly how big will be the indentation, but in the opinion of the leakster, it will be rather broader, similar to that of the iPhone X. The manufacturer does not mention this in the promotional materials for the moment - it only said that Zenfone 5 will use Snapdragon processors.
Asus Zenfone 5 will debut at MWC, on February 27 in the evening. Then we'll find out how accurate Quandt's prophecy was. According to him, the current year will be a year of cut-out displays, but Samsung will be the top player which will not follow this fashion.
2018 will be the "year of the notch". (Just not for Samsung.) You'll see at MWC. #ZenFone5

— Roland Quandt (@rquandt) 7 lutego 2018
Source @rquandt; viewed: 644 times.