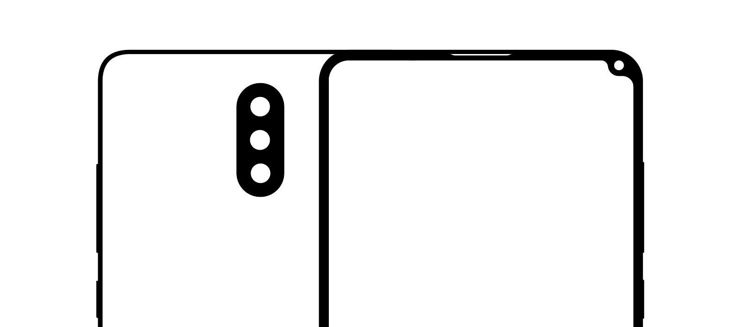 photo: Weibo via Slashleaks
Straight from the Weibo Chinese social network, through the leaks aggregator Slashleaks, news comes to us on two new Xiaomi models - Xiaomi Mi7 and Mi Mix 2S.
In both cases, thanks to leaks from China, we learn the key elements of the specification. As always, I note that these are not official information and may be subject to errors.
Let's start with Xiaomi Mi Mix 2S. The phone is to receive a screen almost completely devoid of a bezel. The display called "Full Screen Display 3.0" will have only a small notch in the corner, which will take the front camera, moved from the bottom edge of the housing. Thanks to this, the defect of the predecessors will be eliminated, consisting in the impediment of taking a selfie that requires turning the phone upside down. The casing of the device will be made of ceramic materials, and inside it Snapdragon 845 will be accompanied by 8 GB of RAM and 256 GB UFS of data. There will be a fingerprint reader hidden in the screen, as well as a 12-megapixel camera with "optical zoom" - that is probably a system of two lenses with different focal lengths.
Xiaomi Mi7 will be slightly more modest, but will also receive Snapdragon 845 and 8 GB of RAM. It is also supposed to have 128 GB of internal memory, two 16-megapixel cameras and a battery with a capacity of 4480 mah. The smartphone will be equipped with a 5.6-inch display with a resolution of 2160x1080 pixels, or Full HD+ with an 18: 9 aspect ratio.