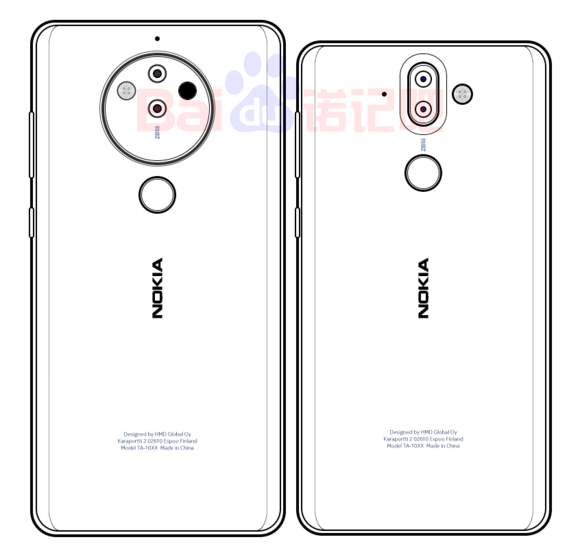 photo: NokiaPowerUser
According to unofficial information, Nokia is preparing another model from the highest market segment. This will be Nokia 8 Pro.
According to unofficial and difficult to verify rumours, Nokia 8 Pro is expected to appear at the end of summer - at the turn of August and September. It is quite possible that during the Berlin IFA or shortly before it - just like Nokia 8 from 2017.
It is supposed to be an elegant smartphone with top specification - equipped with, among others in the Snapdragon 845 processor. Nokia 8 Pro also has a 18: 9 display, a fingerprint reader and a casing covered with curved glass on both sides. A similar style is to have the second of the upcoming models, Nokia 8 Sirocco, also known as Nokia 9.
However, what will make Nokia 8 Pro stand out the most will be a camera equipped with five different lenses. Everything indicates that under the name Nokia 8 Pro we will see a model known so far as Nokia 10, about which we wrote literally a few hours earlier.
Source NokiaPowerUser; viewed: 655 times.