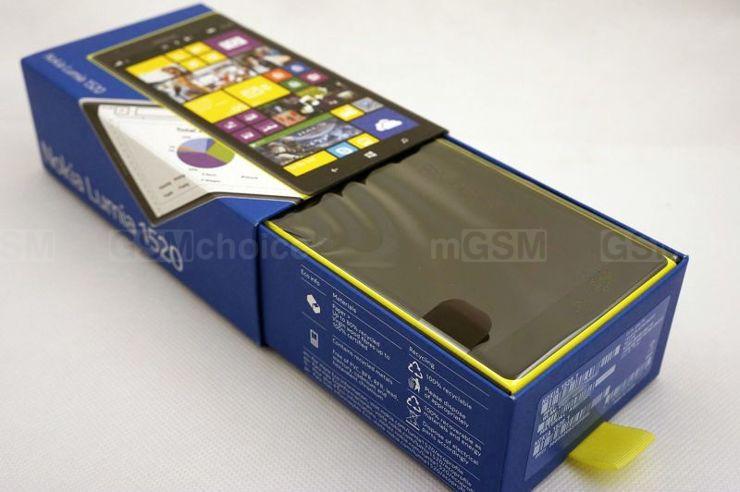 photo: Adam Łukowski/GSMchoice.com
... Easy, for now only on Windows Phone 7.5 and 8.0. The time will come for 10...
The Windows mobile system did not gain popularity, but it had its constant and faithful group of users. In the near future, this group may shrink a little, because Microsoft announces the disabling of some features of Windows Phone 7.5 and 8.0.
The most annoying for users will become disabling push notifications. They simply will not be picked up by a phone. Along with them, animations of Live Tiles will disappear - which is actually a consequence of turning off notifications. The company will also disable the "Find my phone" function. It will happen today.
For now, the Windows Phone system in versions 8.1 and 10 will retain its current functionality - a question for how long. Smartphone users with Windows have already become accustomed to the "death" of their favorite system, but now - they should think seriously about the alternative, because their smartphones may soon become the usual feature-phones, and it's quite limited possibilities ... Do you regret mobile windows?
Source Microsoft; viewed: 491 times.