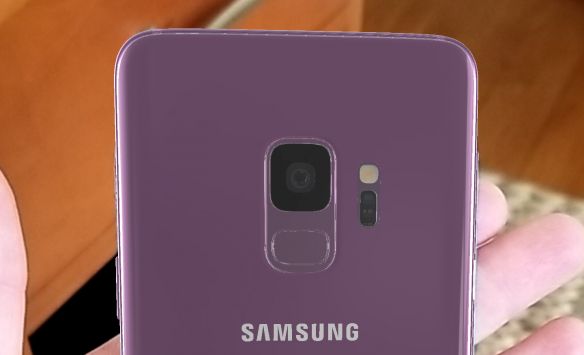 photo: XDA Developers
Samsung has released an app related to the upcoming release of Galaxy S9 and S9+. The application will be able to view new smartphones in augmented reality. For now, this feature is blocked, but there was a daredevil who managed to get around this blockade.
The application is designed to enable the media representatives to generate a QR code - which is an invitation to the launch - while ordinary users will be able to watch the broadcast of the event. After the launch, we can also - after scanning the appropriate code - view new phones in augmented reality - for example, check how they would look in our palm.
The last option is currently unavailable, but a certain user of Reddit has extracted elements from the application files that allowed him to bypass the blockade - and watch Samsung's 3D renders of the new Galaxy S.
Thanks to this, we can see Galaxy S9 again before the launch - and on the official materials of the producer:
Source XDA Developers; viewed: 1012 times.